Despite significant amounts of work related to the main activity of the enterprise – the design of objects of varying complexity and purpose, the head of the Far Eastern Design Center continues to participate in the work of leading public associations of the Khabarovsk Territory.

For several years, Nikita Bozhok has been deputy chairman of the Public Council under the Ministry of Housing and Communal Services of the Khabarovsk Territory, regularly participates in the discussion of housing and communal services and landscaping issues, issues of implementing important industry programs – for example, the program "1000 yards in the Far East".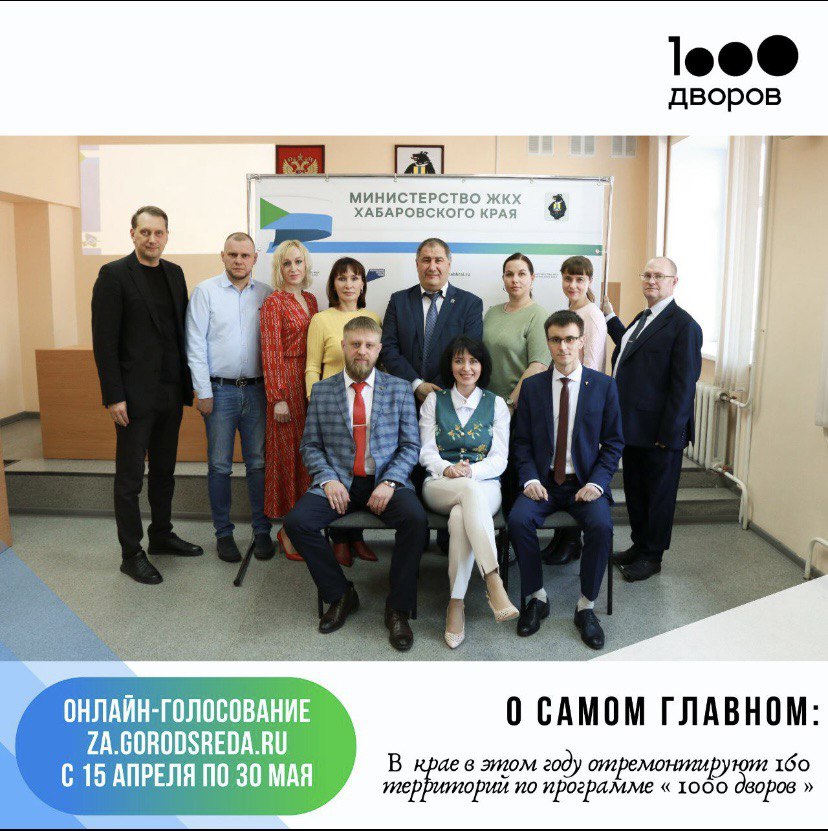 In addition, the head of the DVPC is the head of the Committee for the Support and Development of Entrepreneurship of the Khabarovsk Krai Chamber of Commerce and Industry, which was created on his initiative, therefore, participation in the events of the Khabarovsk Krai Chamber of Commerce and Industry dedicated to the development of small and medium-sized businesses occupies a permanent place in Nikita Sergeevich's work schedule.

- I consider it extremely important to participate in the work of public associations, since this is an effective way of communication between citizens, authorities and representatives of the business community. This is a tool that allows you to voice problems, draw attention to them and work out a solution. And I can say that this tool really works in the Khabarovsk Territory.

The authorities of the Khabarovsk Territory and personally the Governor of the territory, Mikhail Degtyarev, are doing a lot to make the region more comfortable and attractive for living. But there are problems that cannot be solved without the active participation of residents. It is the active position of citizens, their willingness to participate together in solving the problems of the region, whether they are entrepreneurs or engaged in any other activity, that ensures that the Khabarovsk Territory will develop at an even more dynamic pace. I think everyone can take a feasible part in solving a problem that is significant for him," concluded Nikita Bozhok, General Director of the Far Eastern Project Center.