From June 14 to 17, St. Petersburg hosted the St. Petersburg International Economic Forum (SPIEF), one of the key events in the business life of the country.

The delegation of the Far Eastern Project Center also took an active part in this important and useful event, which this year was attended by more than 17 thousand participants from 130 countries of the world.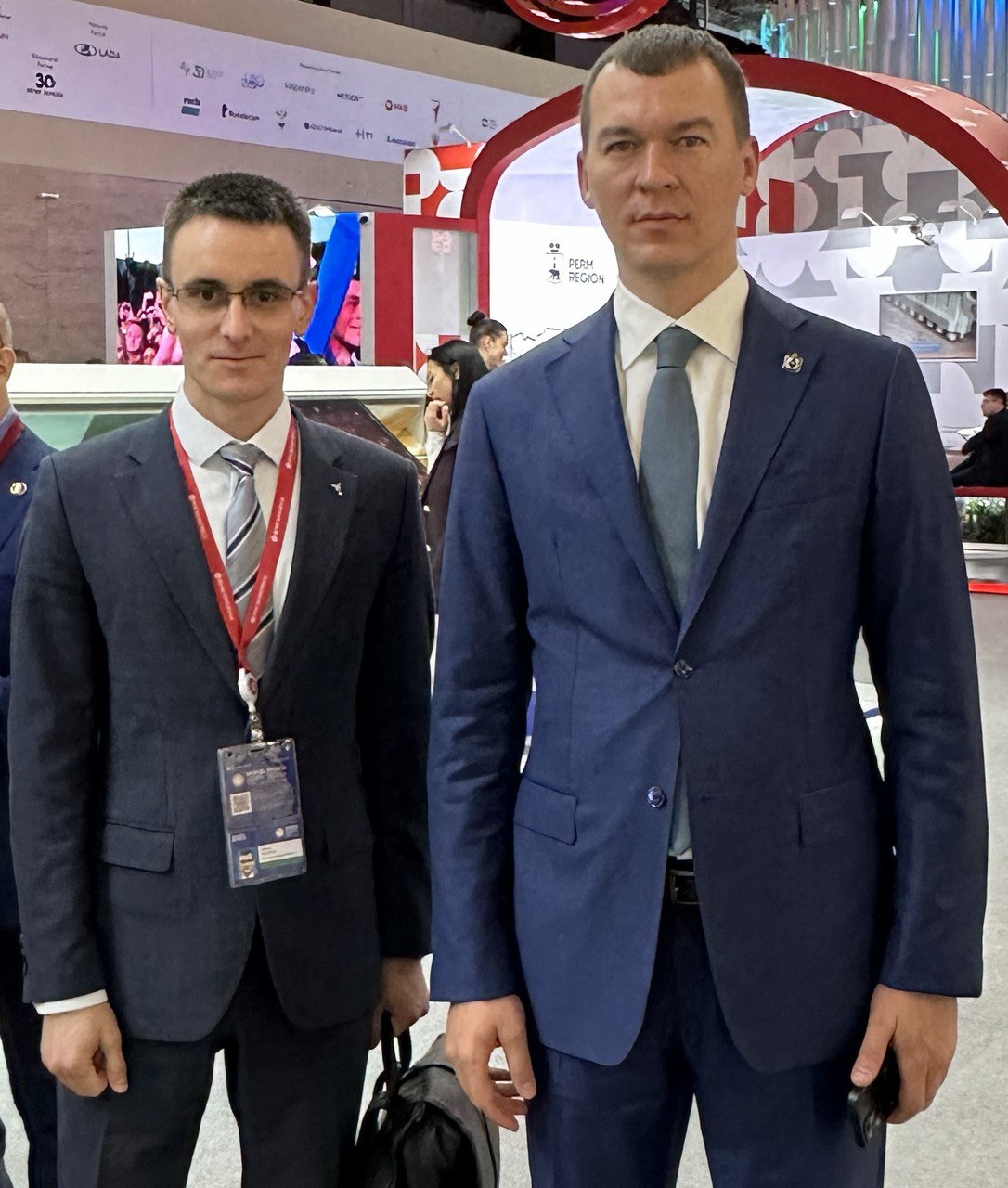 - Participation in the SPIEF was very fruitful for our company, we are satisfied with the results. A very rich business program, a lot of useful information, interesting sections.

The business of China, India, the EAEU and ASEAN countries was widely represented at the forum, and the event was also attended by foreign ministers, heads of diplomatic missions, heads of international organizations and associations.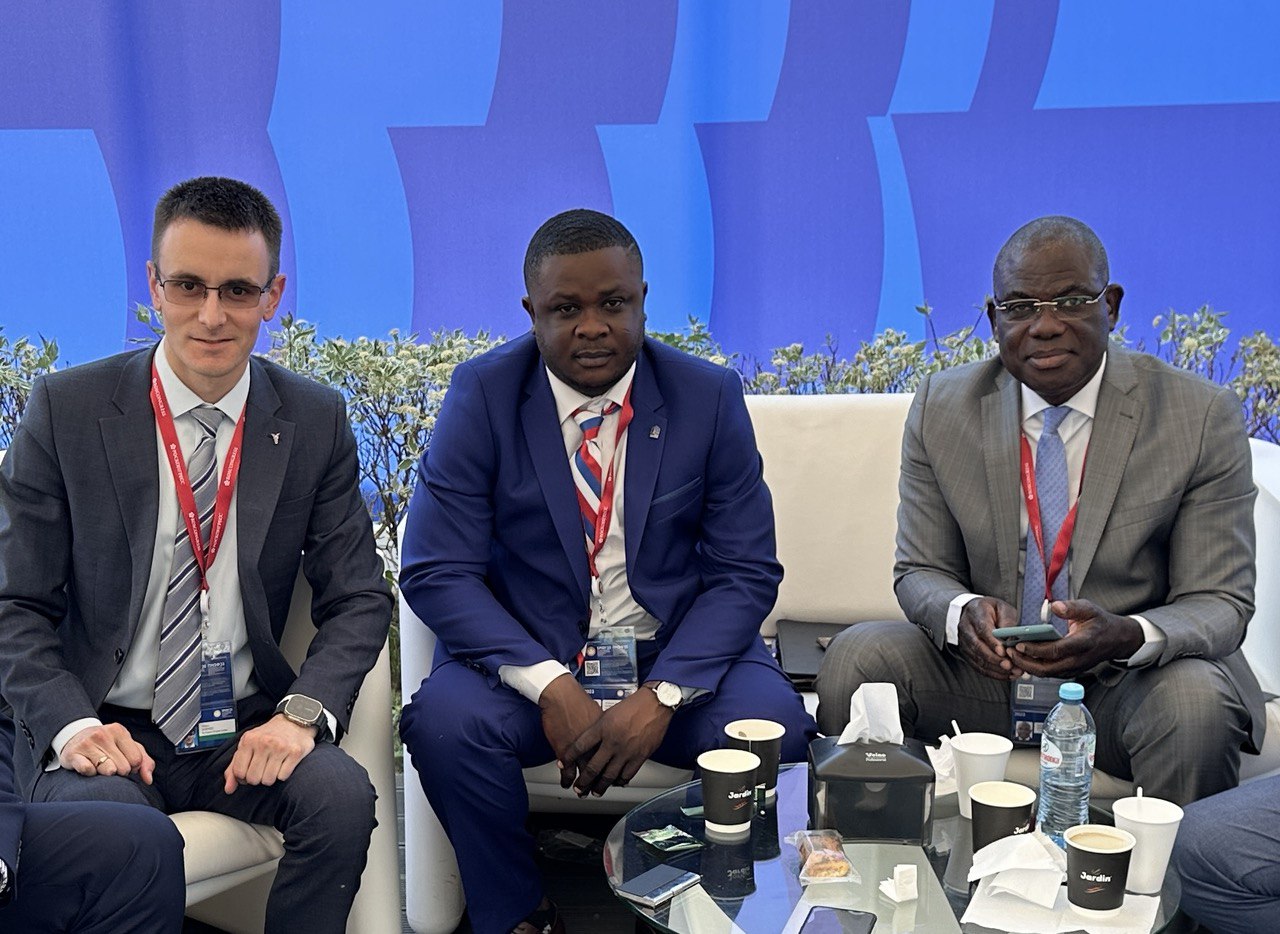 If we talk about the results of participation for our company, preliminary agreements have been reached on long-term cooperation with representatives of the diplomatic and business circles of the countries of North Africa and the United Arab Emirates on the design of tourist and industrial facilities (including the design of facilities in the UAE).

We always try to participate in such forums, because this is a great opportunity to demonstrate our potential, the capabilities of the enterprise, to find business partners both abroad and in the territory of the Russian Federation.
We also plan to take part in the Eastern Economic Forum, which will be held on September 10-13, 2023 in Vladivostok. Every year, the WEF is a place of attraction for the leadership of the largest Russian companies and foreign delegations. This year, more than 50 participating states are expected, which, of course, provides good opportunities for establishing business ties, so we invite heads of enterprises interested in growing their business to take part in the Eastern Economic Forum," commented Nikita Bozhok, head of the Far Eastern Project Center.